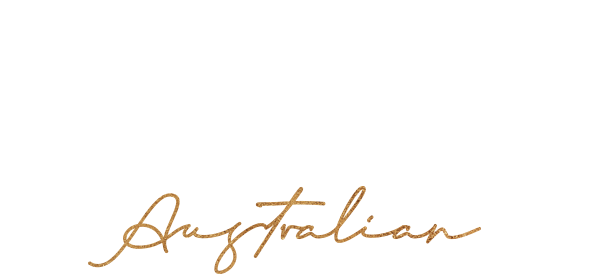 We are here not solely on own feats, but because of generations of
visionar
ies, dreamers, romancers, fighters, optimists, cynics and travellers who have written our stories for us. 
On this land some have roots that go back thousands of years, some are just starting to sprout, but no matter what, where and how we have come to call this land our home, we are Australians.
With this project and your participation, I want to tell these stories through a series of photographs, interviews and podcasts. 
If you are here, it's because I think your look, story and background is vital to this project and by collaborating together, we can add to the multicultural narrative that "I'AM" is set out to achieve. 
A few hours of your time and your candor is all that I require from you. 
We will have a pre-shoot interview (most likely through email) to gather and undrestand your journey and story. We will then set a day and time aside to meet in person to:
1. Do a relaxed conversational podcast to retell your story, which will then later be associated
and released / showcased with your photograph
2. To be photographed for the project


To protect the creative and artistic process, I'm not going to explain the entire idea, however the images below will give a snippet of the idea. I will explain it in detail closer to the our shoot.